Dear Self and Readers,
Today marks my two year Blogaversary!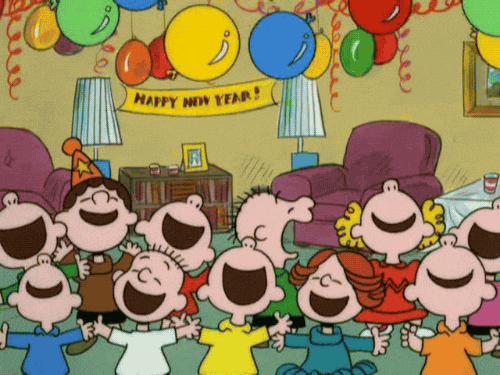 I started this blog as a venting process for an ended relationship, and as a way to relate my feeling to my favorite books or characters.
(Blogging is cheaper than therapy, homies.)
Now I do overviews of the books I read, and other posts like discussion topics, and interviews with other bloggers!
It's been a long road, but I'm finally happy with where I am, blog-wise. I've made a commitment of posting once per week – no matter how busy my life is – and it's working out for me! I stock pile book reviews and schedule posts like, "Today I'm Recommending…" and what I've found is: I AM HAVING SO MUCH FUN!
Before, I felt so pressure to do lengthy reviews and discussion posts and get a million ARCs like the bloggers who had been doing this since before I could talk. It was so unrealistic of me, and blogging started to suck. I'm so excited that I've found this rhythm.
I still don't get a lot of traffic to each post, but I love doing it for ME and for those who do happen to read, and appreciate, them.
I didn't think I would be this involved in the community two years ago. I've made friends through the OTSP Secret Sister group that I never would have otherwise! I go to events and pick up swag and even joined Bookstagram.
I can't wait to see where I'm at this time next year!
xo
Marissa